A Message from the Founder
TEARS is an organization established in honor of my son, Ken (12/6/93 – 9/23/18). I established this organization to support grieving mothers across the nation who have lost a child due to bullying, drug addiction, alcoholism, mental illness, suicide, traffic accidents, domestic violence, sexual assault, gun violence, and for other reasons.
Losing a child is never easy and the grief seems endless. You are not alone. TEARS provides grieving mothers with a safe, non-judgmental place to begin and continue their healing process.
I hope that our organization will be able to help you on your healing journey.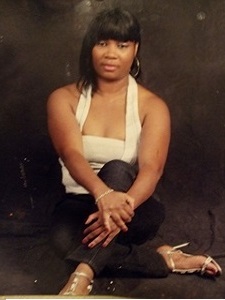 What Does Tears Stand For?
T is for Tenacity. Don't quit – have the perseverance to continue living your life amidst the grief you feel.
E is for Entirely. Never give up. Give yourself the chance to make your voice be heard entirely.
A is for Acceptance. We must accept the reality and the challenges we face in life every single day.
R is for Responsibility. We have responsibilities as moms to keep our children's memories alive. We must also continue living for them.
S is for Strength. No matter how difficult or overwhelming it can be at times – don't give up. You have the strength to cope with the grief you are feeling.
Learn More
If you would like to learn more about our organization, please contact us at 713-291-9971 / 281-437-1380.